As parents, we get it - safety first, last, and always. But that doesn't have to mean boring.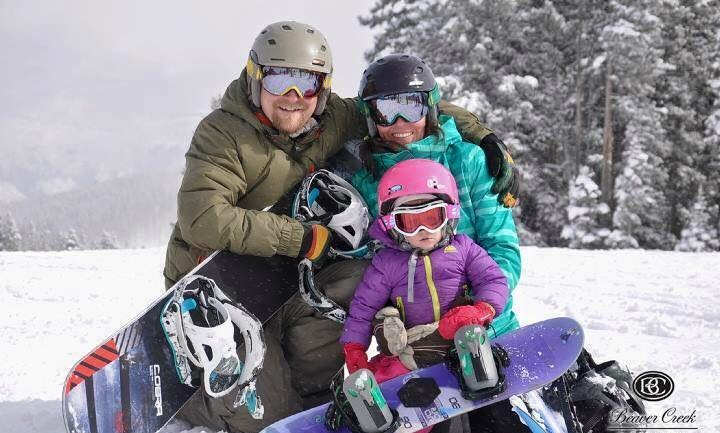 Activity Sitters is a local family-owned business. Our families have been Colorado natives for three now four (!) generations, and the current generation grew up in the Vail Valley. Grampy and Grammy lived in Dillon. Jodi met Derek through SOS Outreach, teaching snowboarding and life skills to disadvantaged youths.
We screen, select, and train our sitters to be professional, creative, and fun. We will only match you with a sitter we would feel comfortable using ourselves.
All our sitters have undergone a thorough review of references, training, and experience, including an extensive background check. Most have worked as teachers, counsellors, or nannies for several years, and all of them are enthusiastic about working with children.
We regularly follow up with satisfaction surveys to be sure they are consistently providing the safest and most enjoyable care experience for our clients.
We really are the best at what we do. There are other sitter referral agencies available nearby, and if we are fully booked, we will help you find the better ones among them.
Call 970-376-6389 to book your sitter.
Activity Sitters Philosophy
We try to give your family a better experience:
Our sitters are trained to make safety their first priority.
Infant- and toddler-specific sitters. We send you the best sitter for your child's age.
Experienced, interactive sitters go the extra distance to have fun.
No device / no TV policy, unless requested by the client. Why pay us to plop your child in front of a screen?
We get around. Based on your comfort level, our sitters like being active. We are experts at local parks and children's activities.
We wish everybody could enjoy Colorado family life as we do. So, naturally, we created Activity Sitters to share the joy with you!